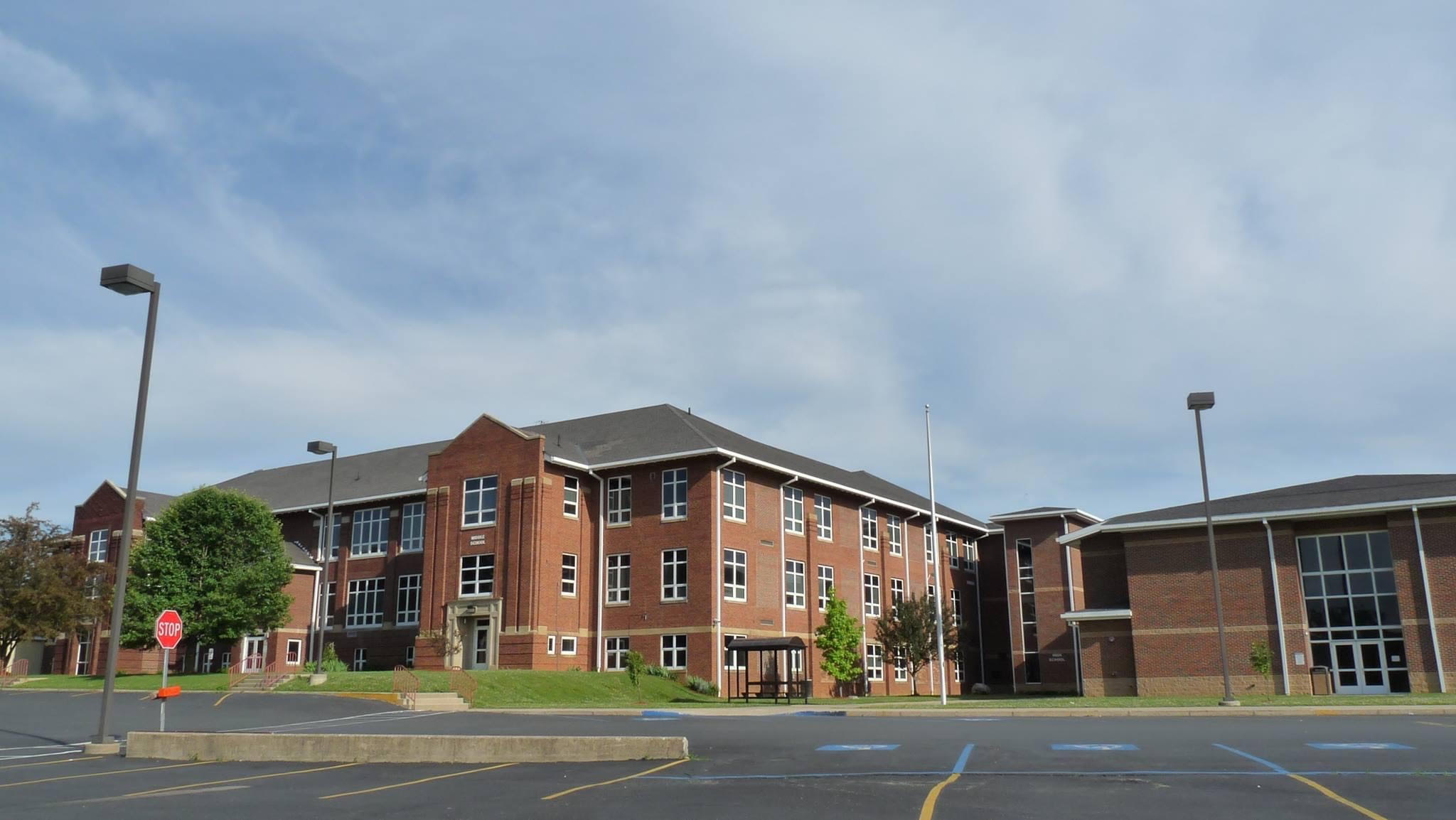 Zane Trace High School
Mission of the School
Inspiring students to become productive and responsible citizens within a safe environment.
ACT Success!
During the 2022-2023 school year, eight students scored a 29 or higher on the ACT!
Test Success!
82 % of our students that took American Government during the 2022-2023 school year were proficient on the End of Course State Assessment.
College and Career Ready
Career and College Readiness courses offered that help students determine and be prepared for the path they take.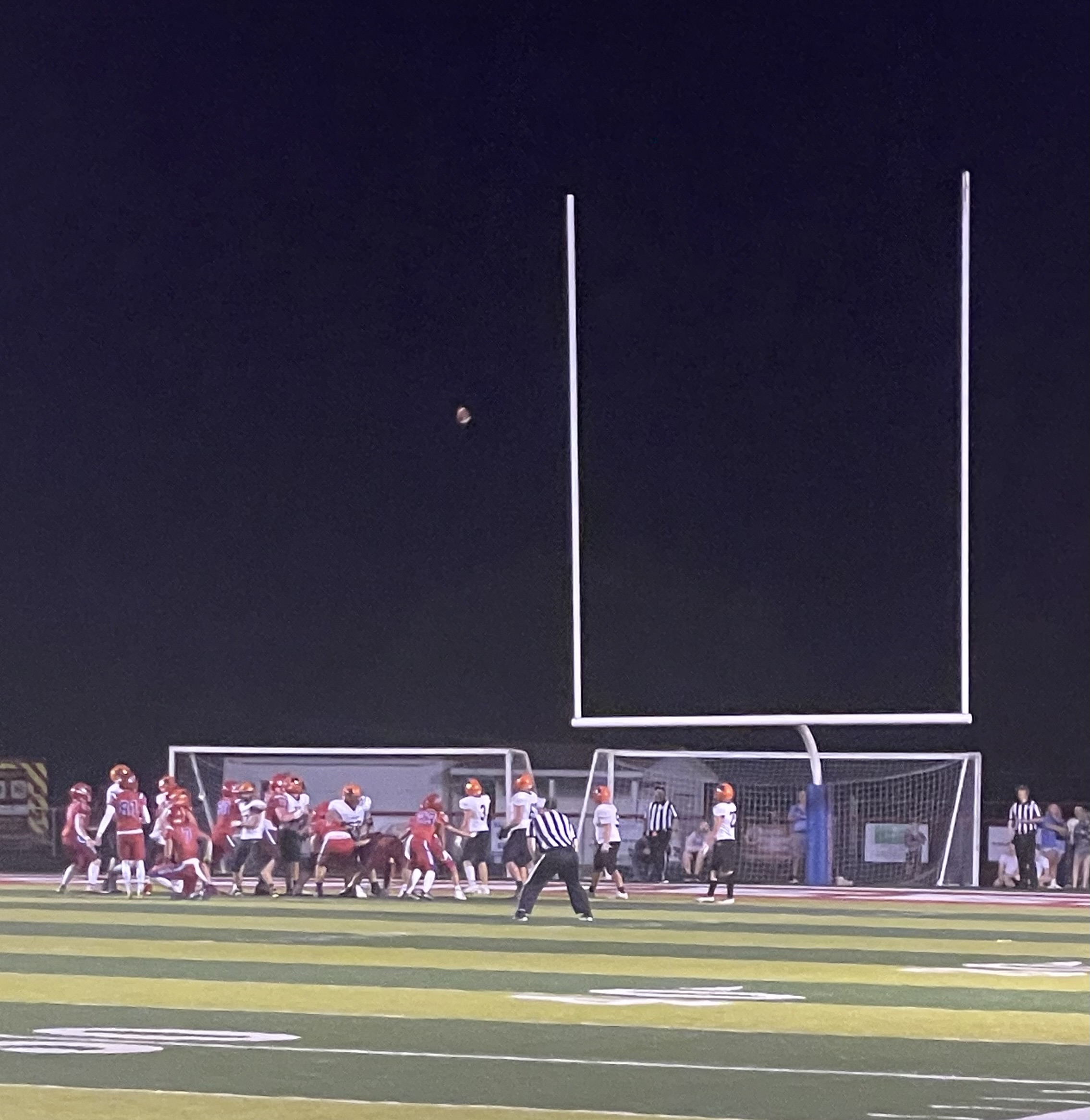 A field goal by Judah Hanks seals the victory for our Pioneers! Final ZT 17 North Union 14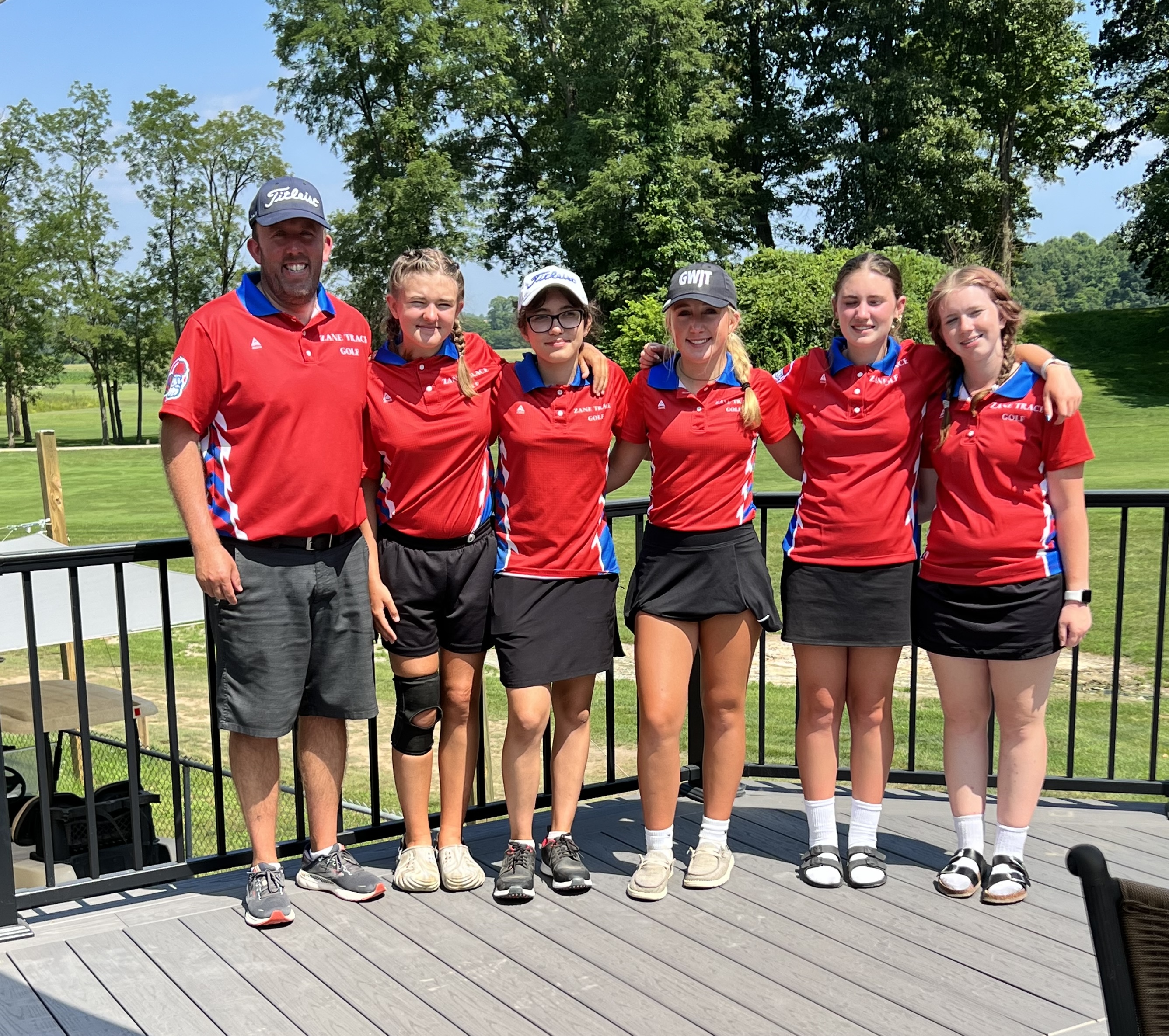 The Zane Trace Lady Pioneers Golf team!