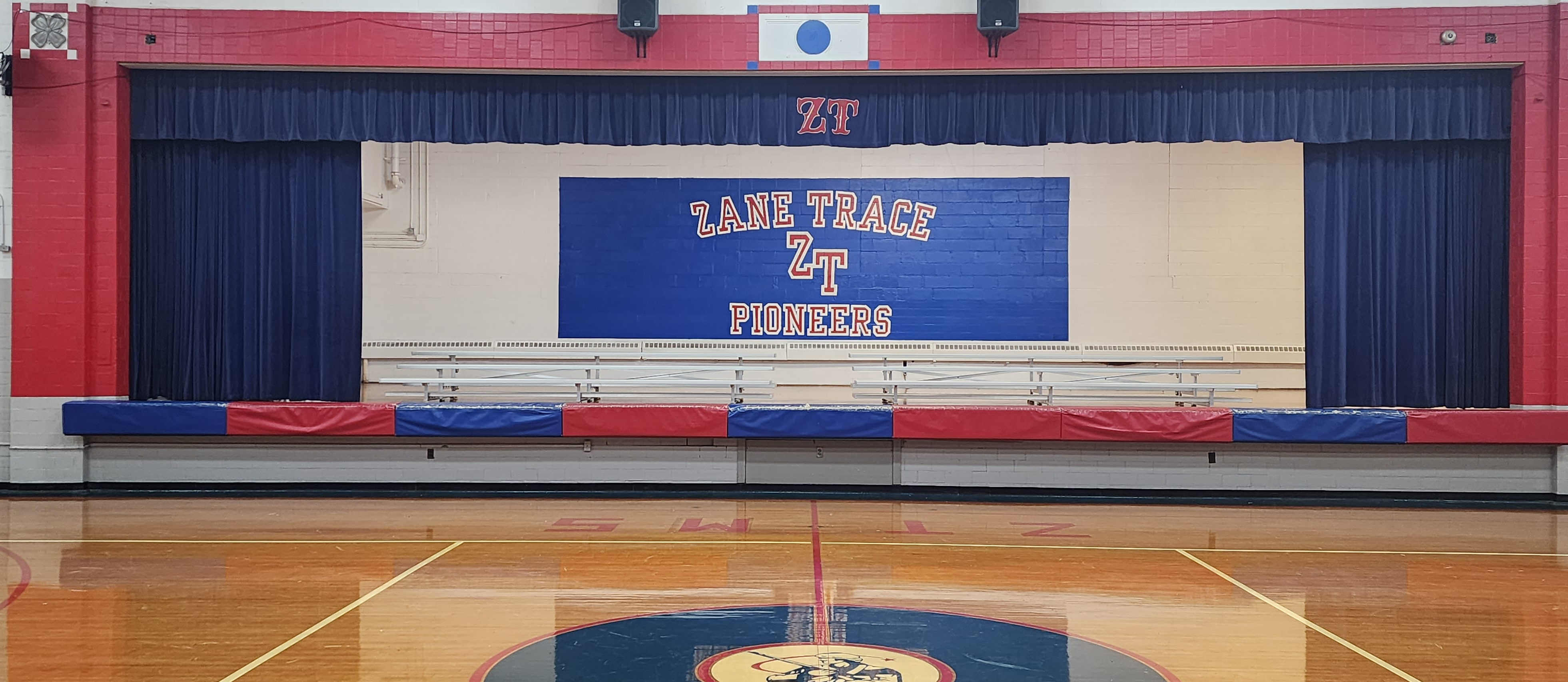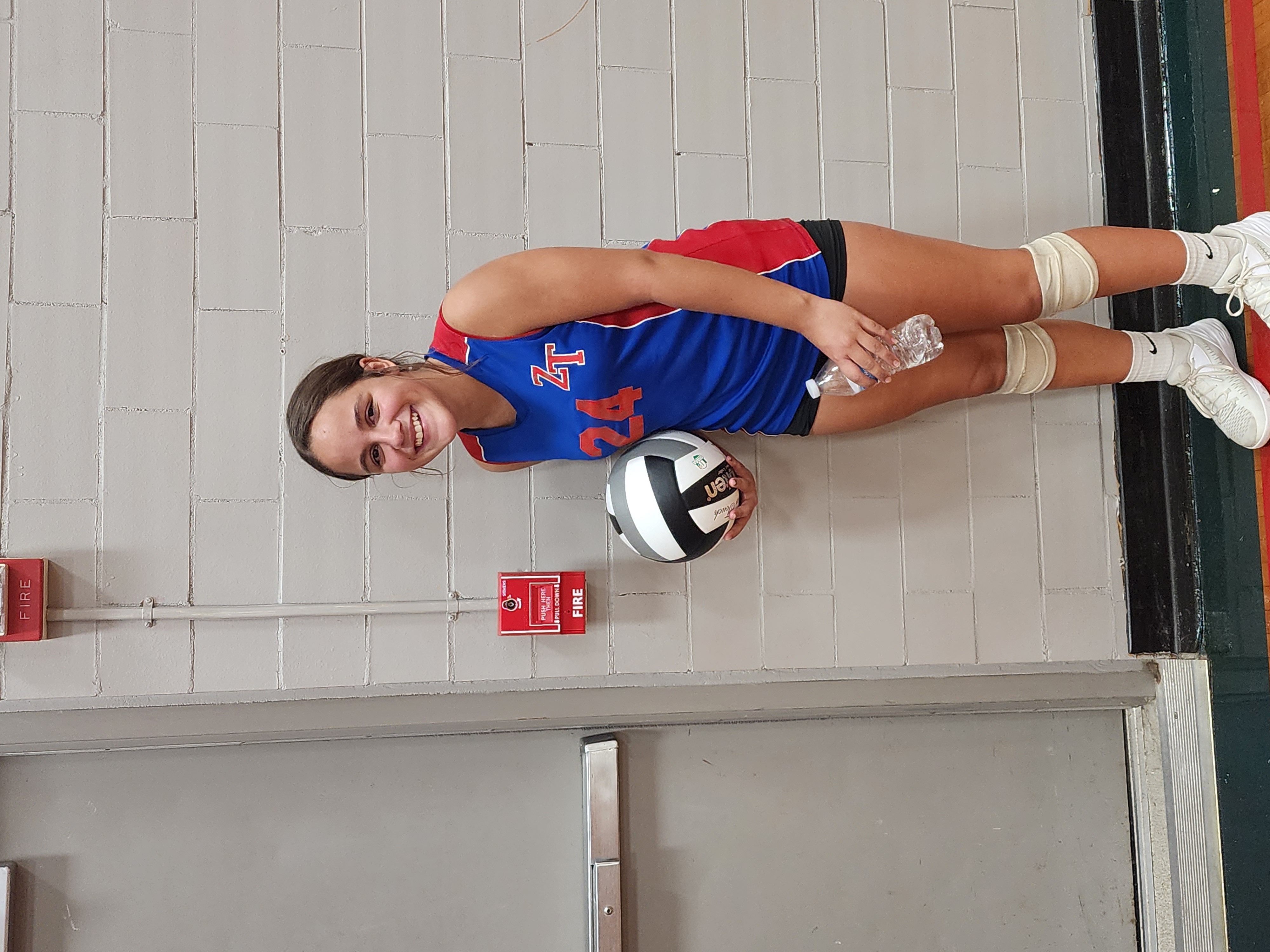 Kerrigan Hill was on fire against Paint Valley. The building had to be evacuated!!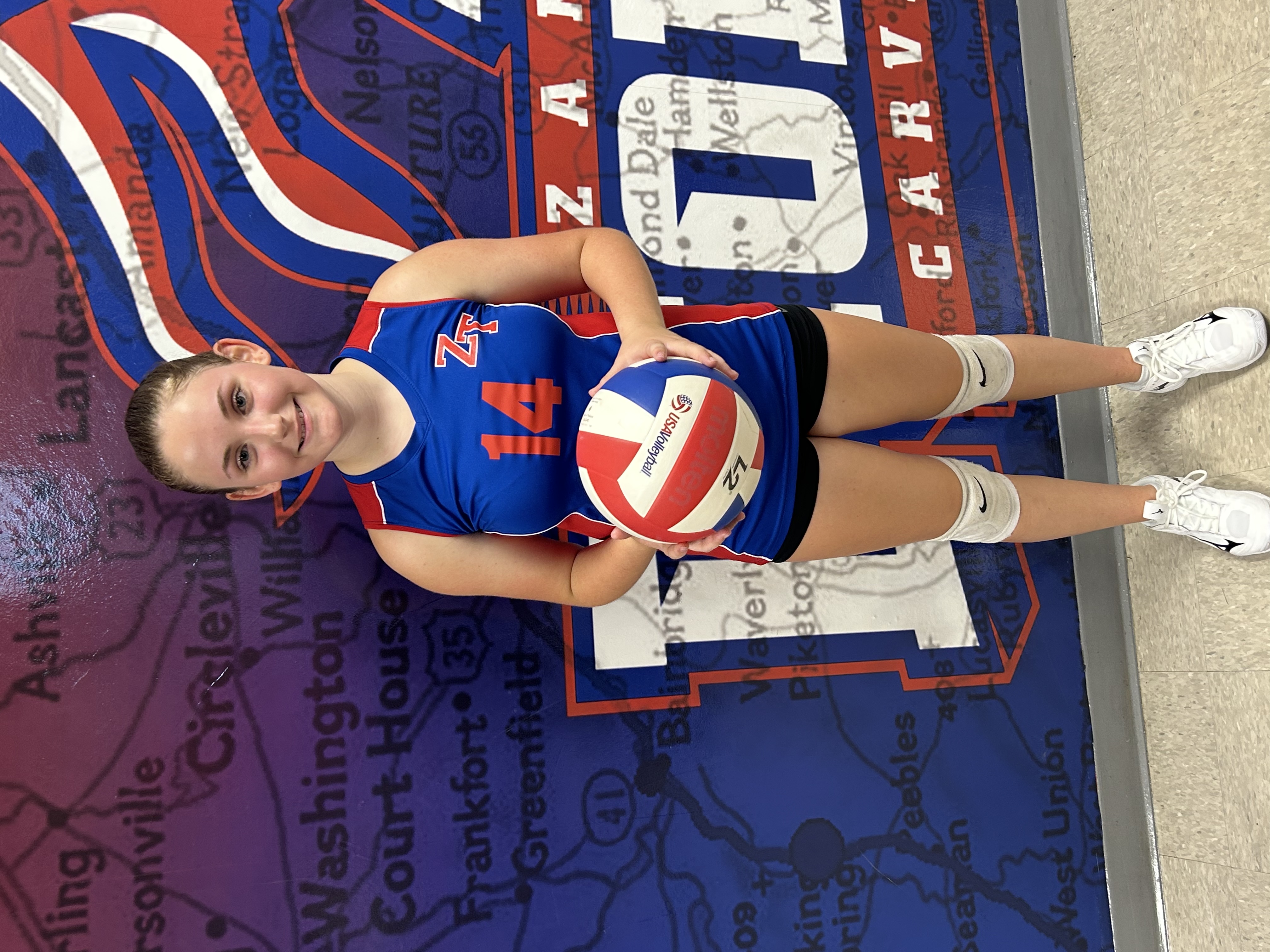 Paityn Newman had 23 consecutive serves leading the pioneers to a 25-2 win in set 1 against Paint Valley.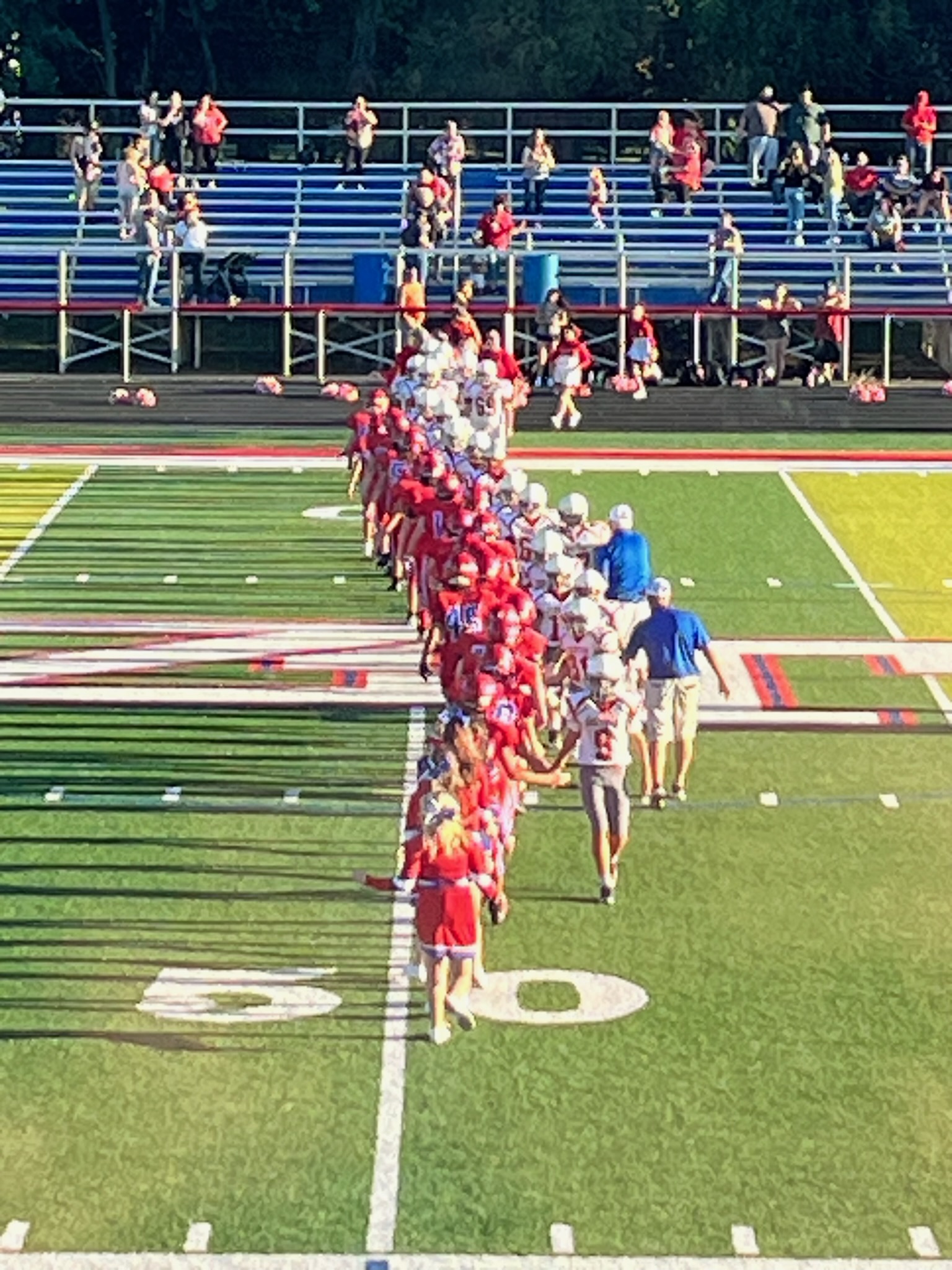 Junior High football team defeated Piketon 14-12. Scoring comprised of TD run by Daylen Hanshaw and TD pass from Maddox Berry to Hanshaw.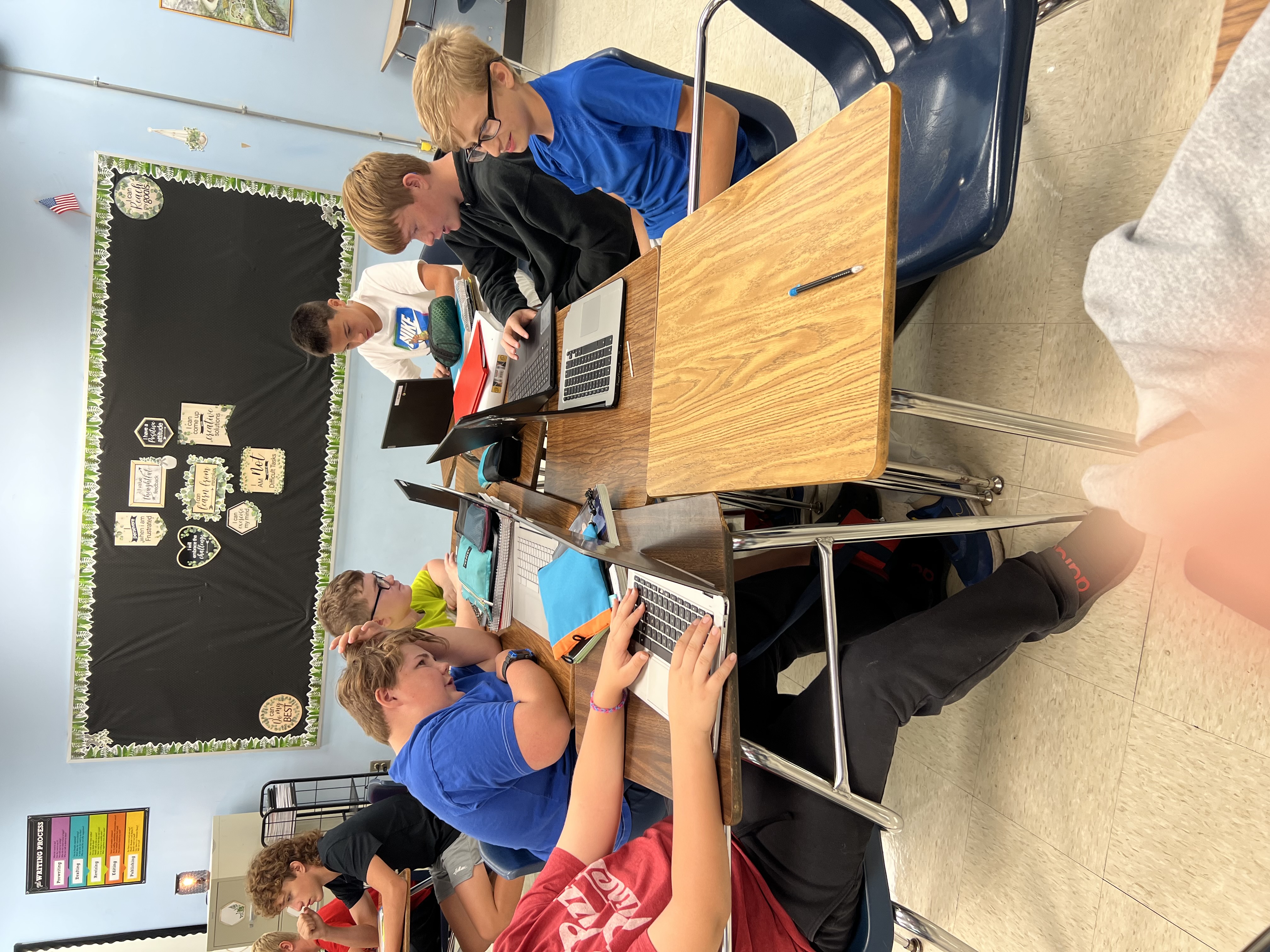 Seventh graders in communications class working on a school newsletter. .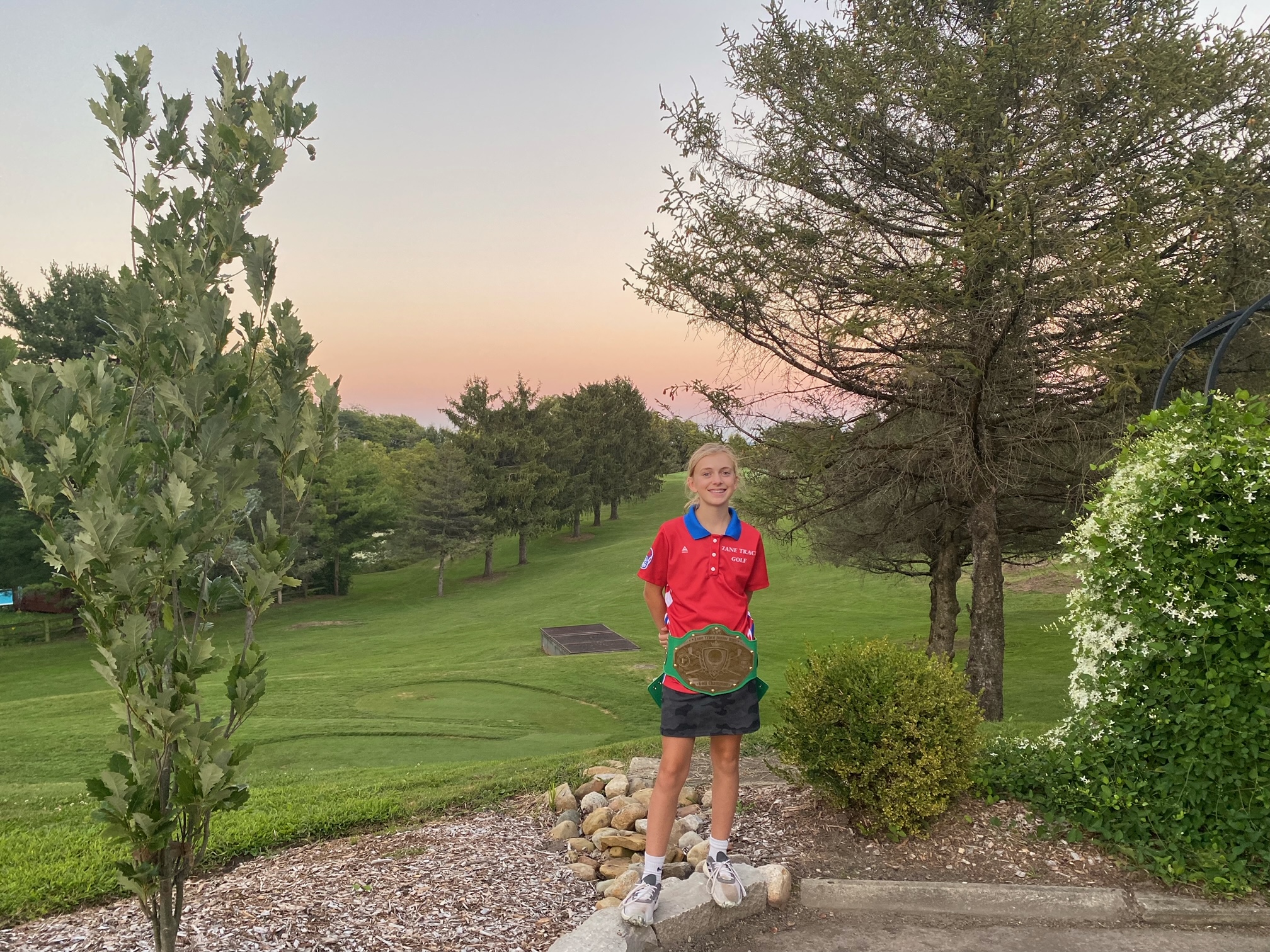 Anna Helber defended her title by turning in the lowest ZT score for 2 straight tournaments.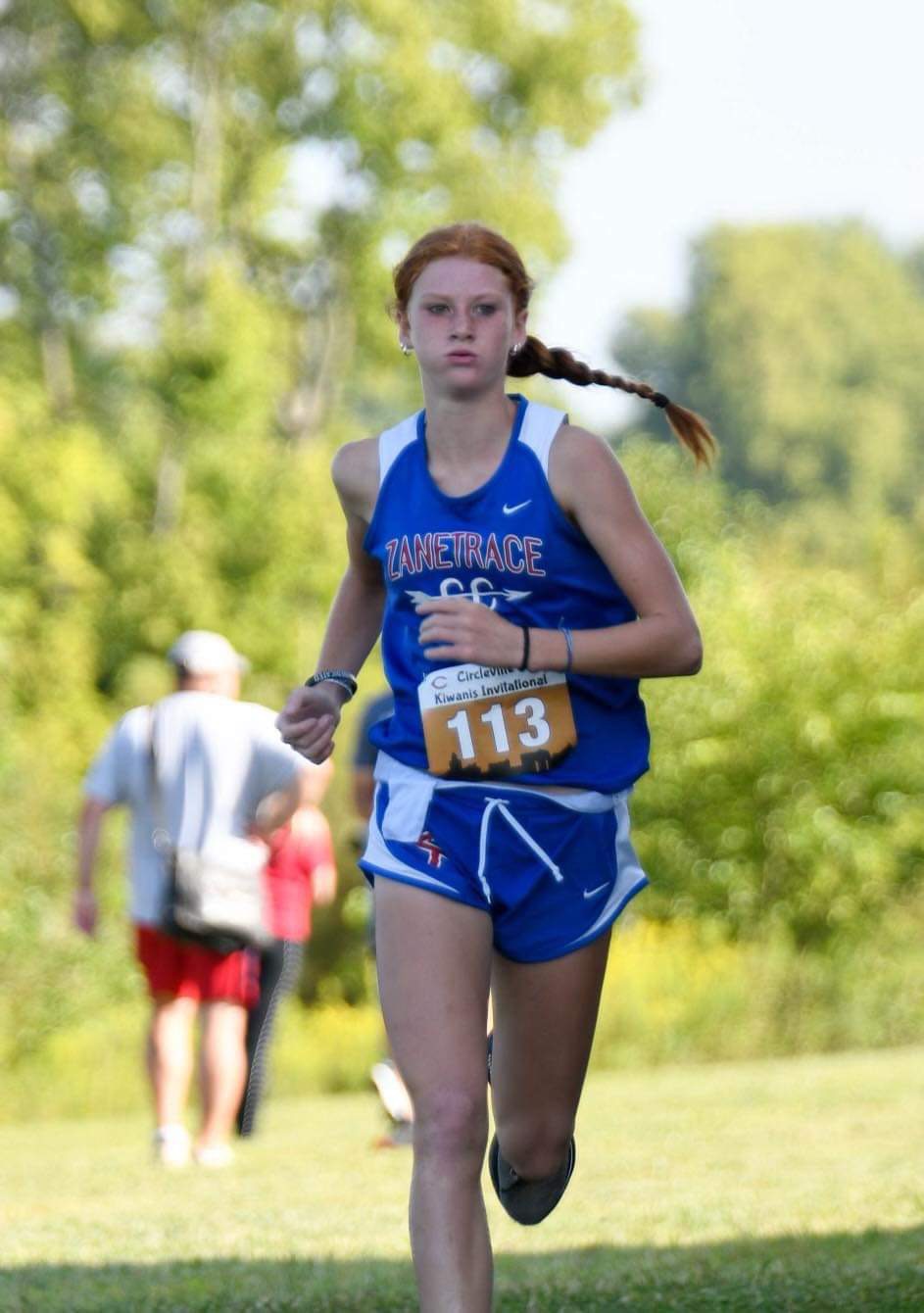 Sophia Williams - Cross Country: 1st place - Greenfield; 1st place - Huntington; and 2nd place - Circleville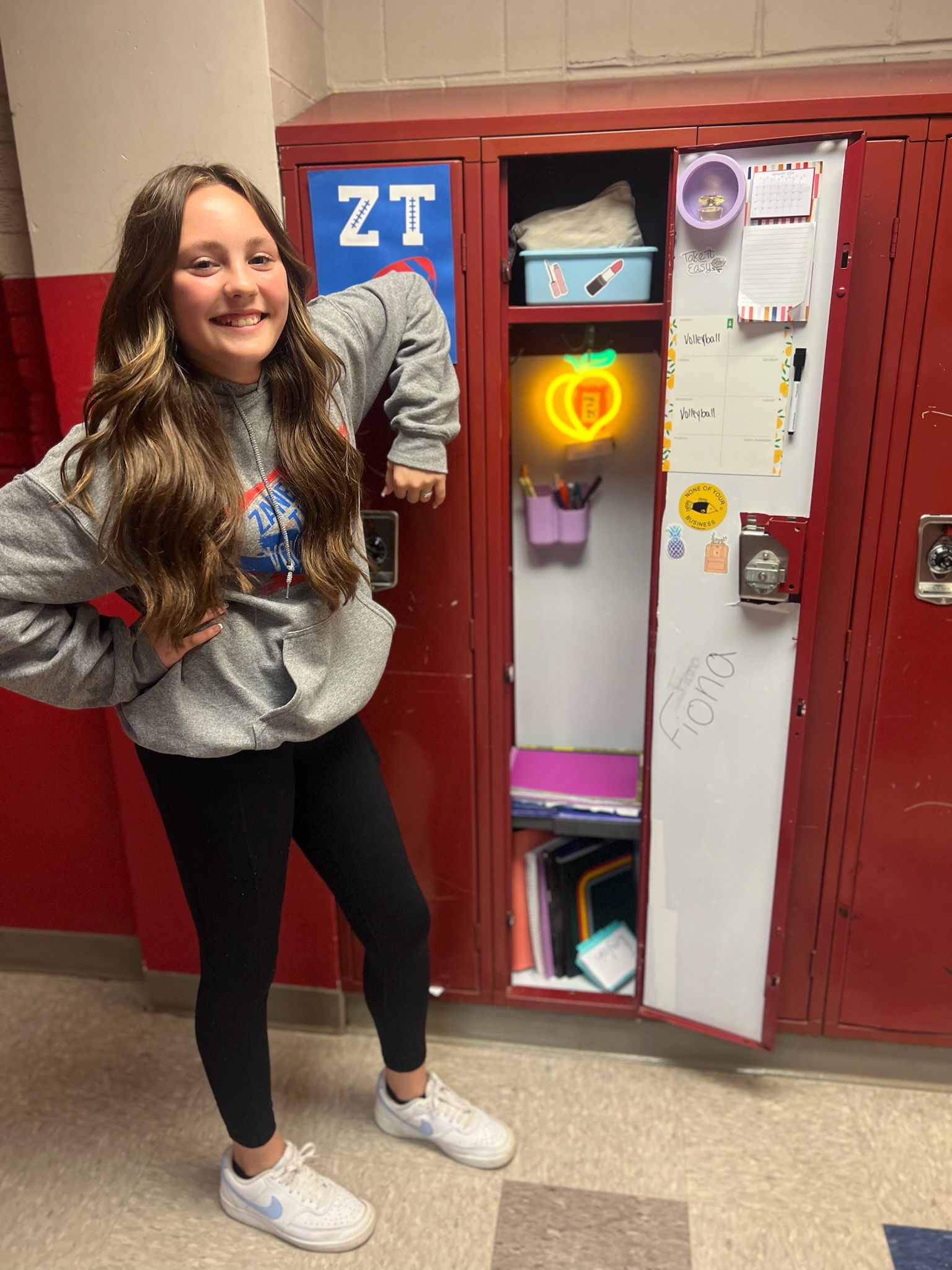 Fiona Parks wins the clean locker award.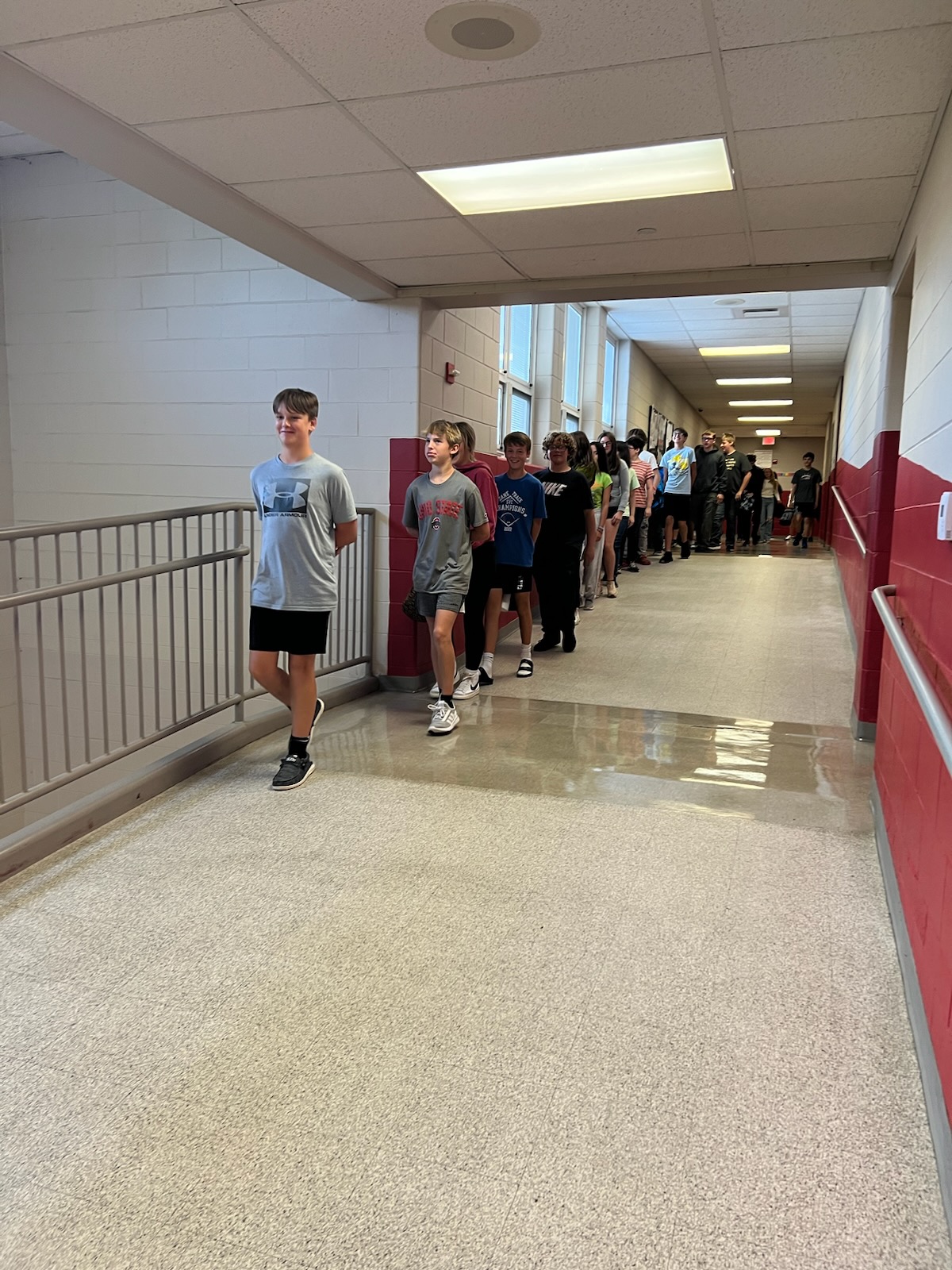 8th Graders demonstrating excellent hallway behavior from lunch.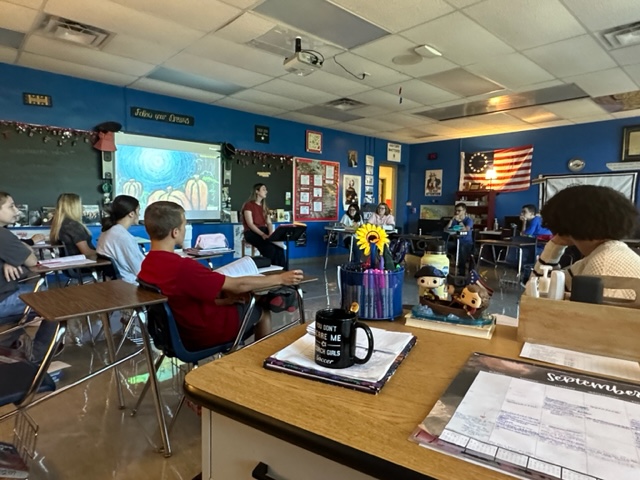 Gracie and Acacia from P.A.R.S. have been teaching in Mrs. DePugh's class every Tuesday. P.A.R.S. stands for Pickaway Area Recovery Services. The mission of the P.A.R.S. Prevention Program is to equip this generation and community with the truth, empower them to make healt